Home Loans
Apply for a Home Loan

Review Home Loan Options

Find a Home Loan Specialist

Check Rates

Use Online and Phone Services
Mortgage Center Home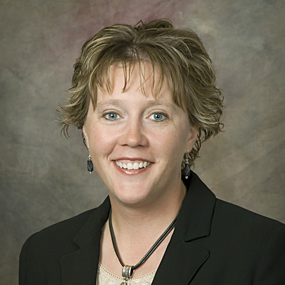 Amy Singrey
Home Loan Specialist
1024 6th Street
Brookings, SD 57006
NMLS Number 648747
Office: 605-692-7708
Cell Phone: 605-690-0206
Fax: 605-692-7133
Email: asingrey@homefederal.com
NMLS# 648747
Hello, my name is Amy Singrey and I am pleased to provide mortgage lending opportunities for Brookings and the surrounding communities. Contact me today or get started by applying online.
Rate Watch
Still want to have personal assistance?
You can contact me directly for personal assistance.
Ready to close on your mortgage quickly?
We can get your mortgage approved in minutes, rather than days or weeks!
Confused about which program to choose?
We offer a variety of loan options to choose from including fixed rate mortgages and adjustable rate mortgages. We offer easy to understand explanations of each program on the site and a Home Loan Specialist is always just a call or e-mail away!
Just click on the "Apply On-line" link directly above!